Insisted on technological innovation ,Pursued the perfect quality.
Guangzhou Ezletter Co., Ltd., founded in the year of 2006, is the first company established in China to research and develop, produce and sell the Automatic Channel letter bending machines. It has created a brand-new industry on the Automatic channel letter bending machines, provided equipment and technical support for Chinese companies to be the international leaders in making 3D LED signs, contributed a force for the flourishing development of advertising industry.
Loyalty to quality, Begins with honesty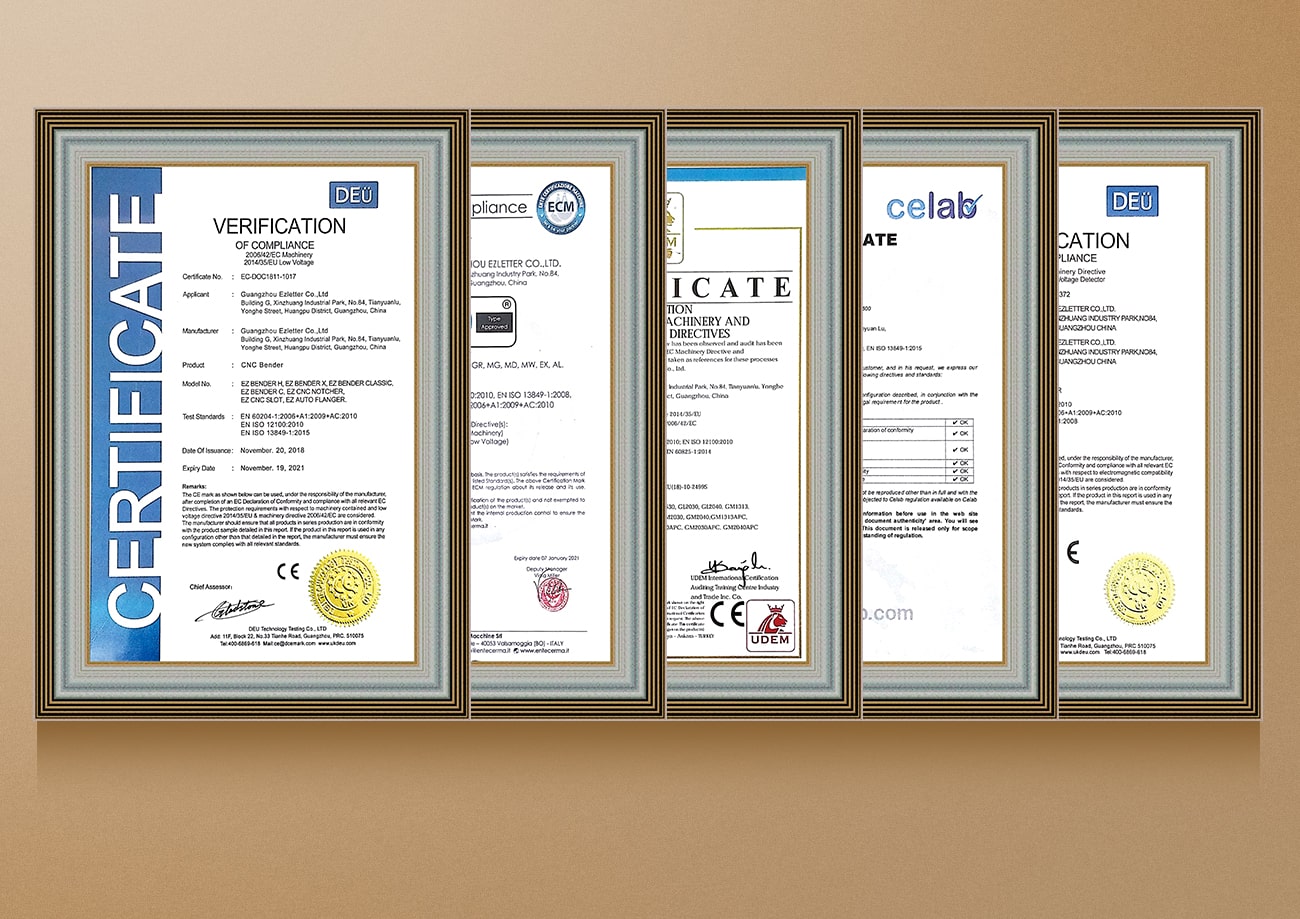 CE certificate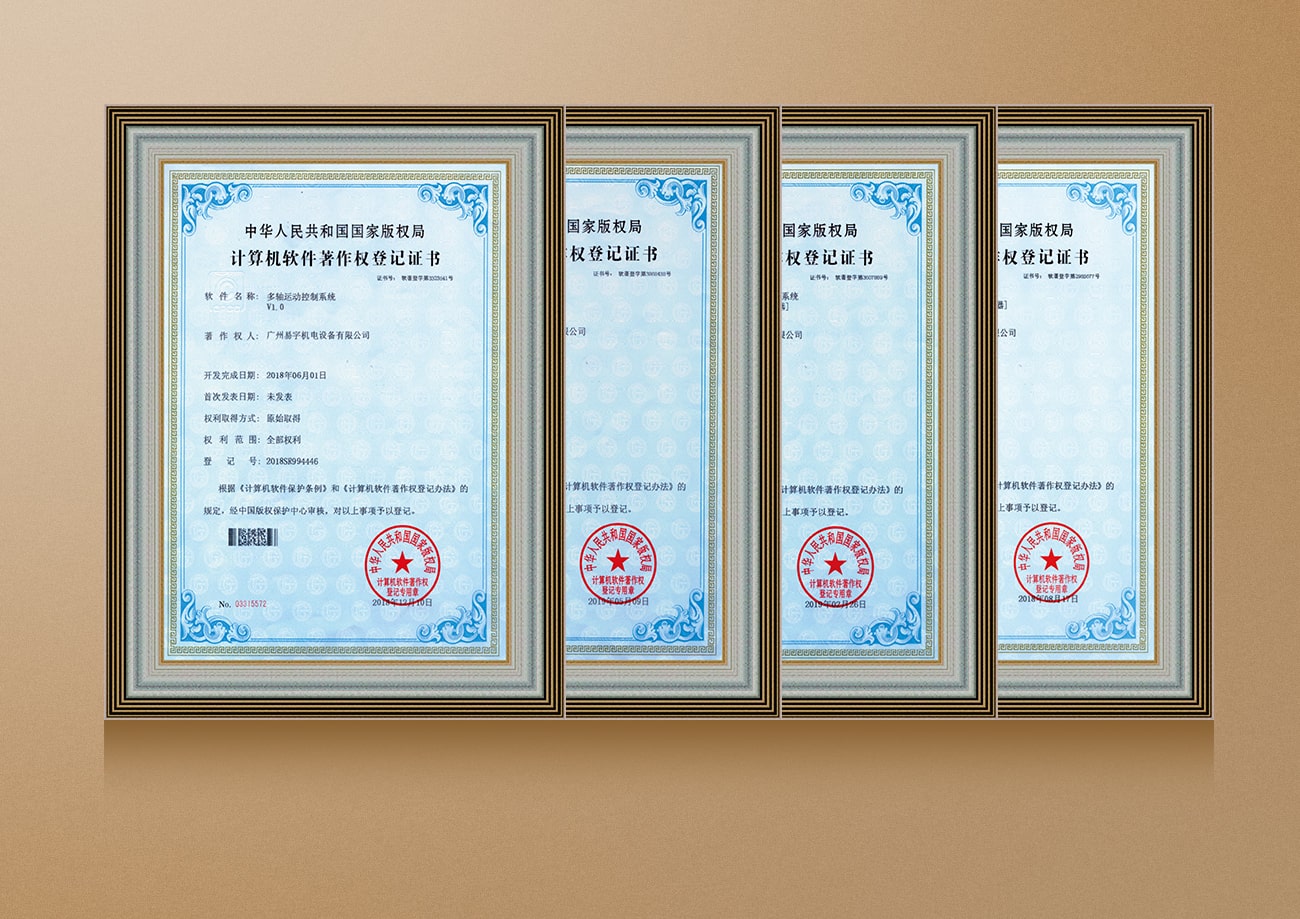 Computer software copyright registration certificate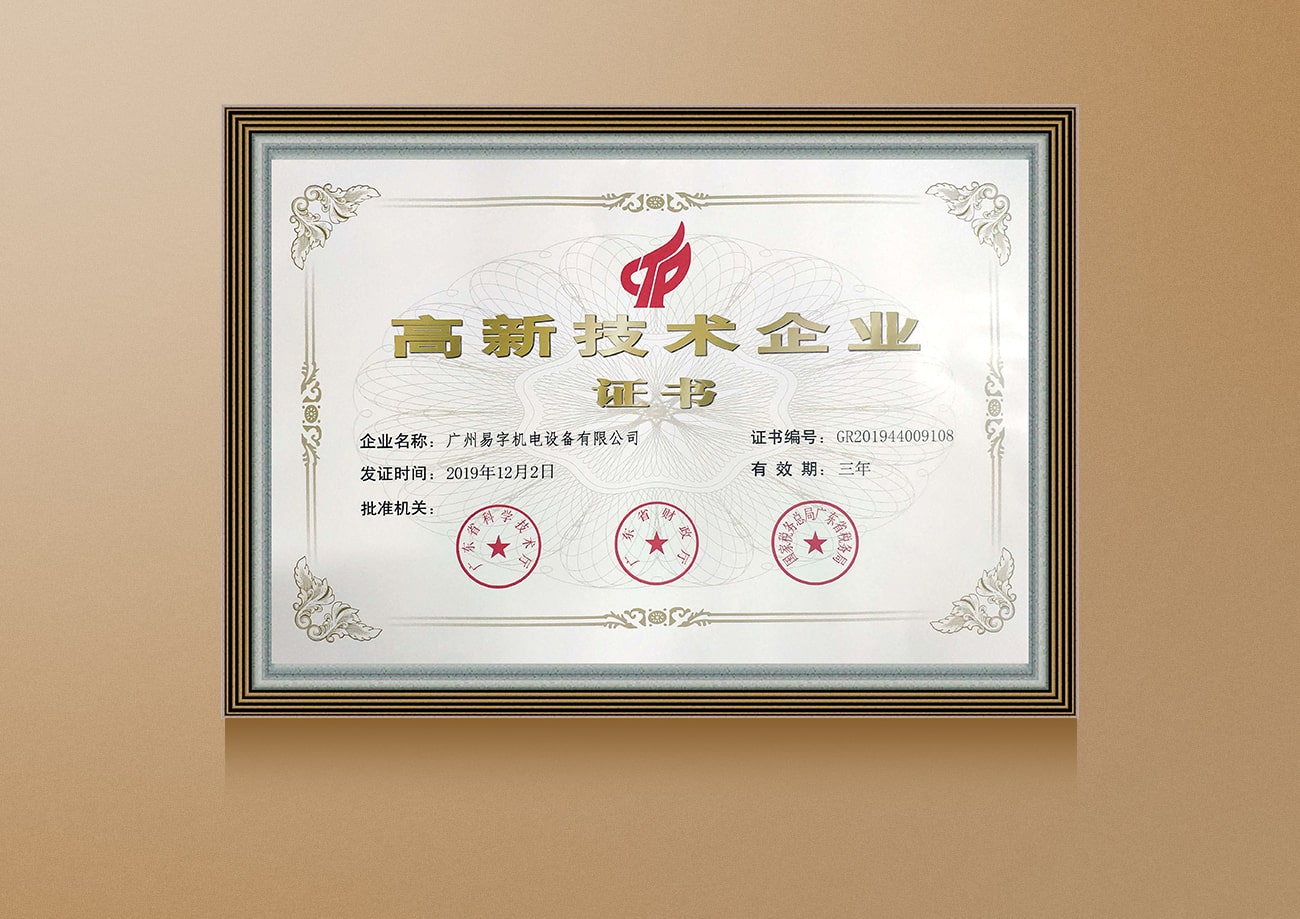 High tech enterprise certificate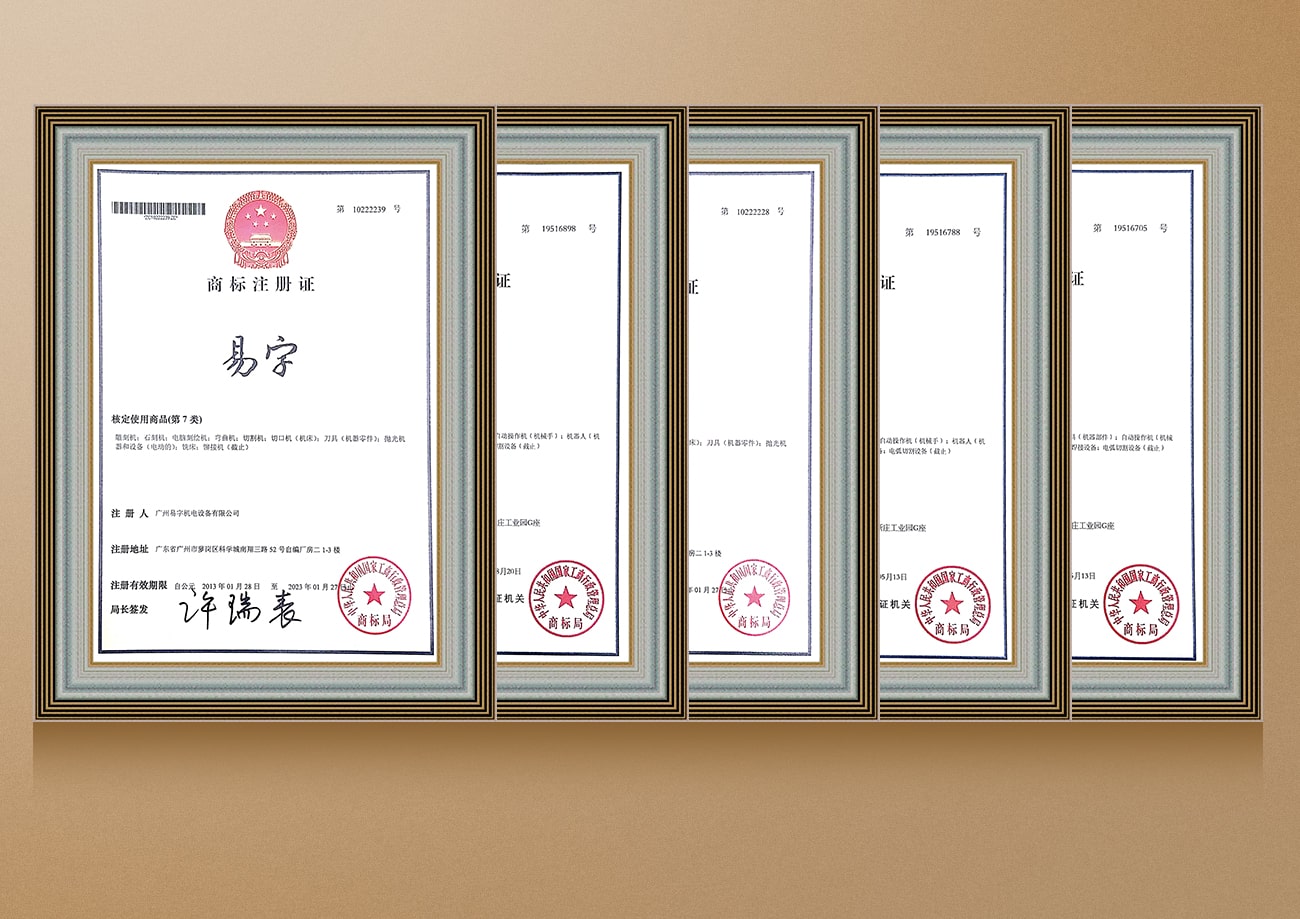 Registered Trademark of EZLETTER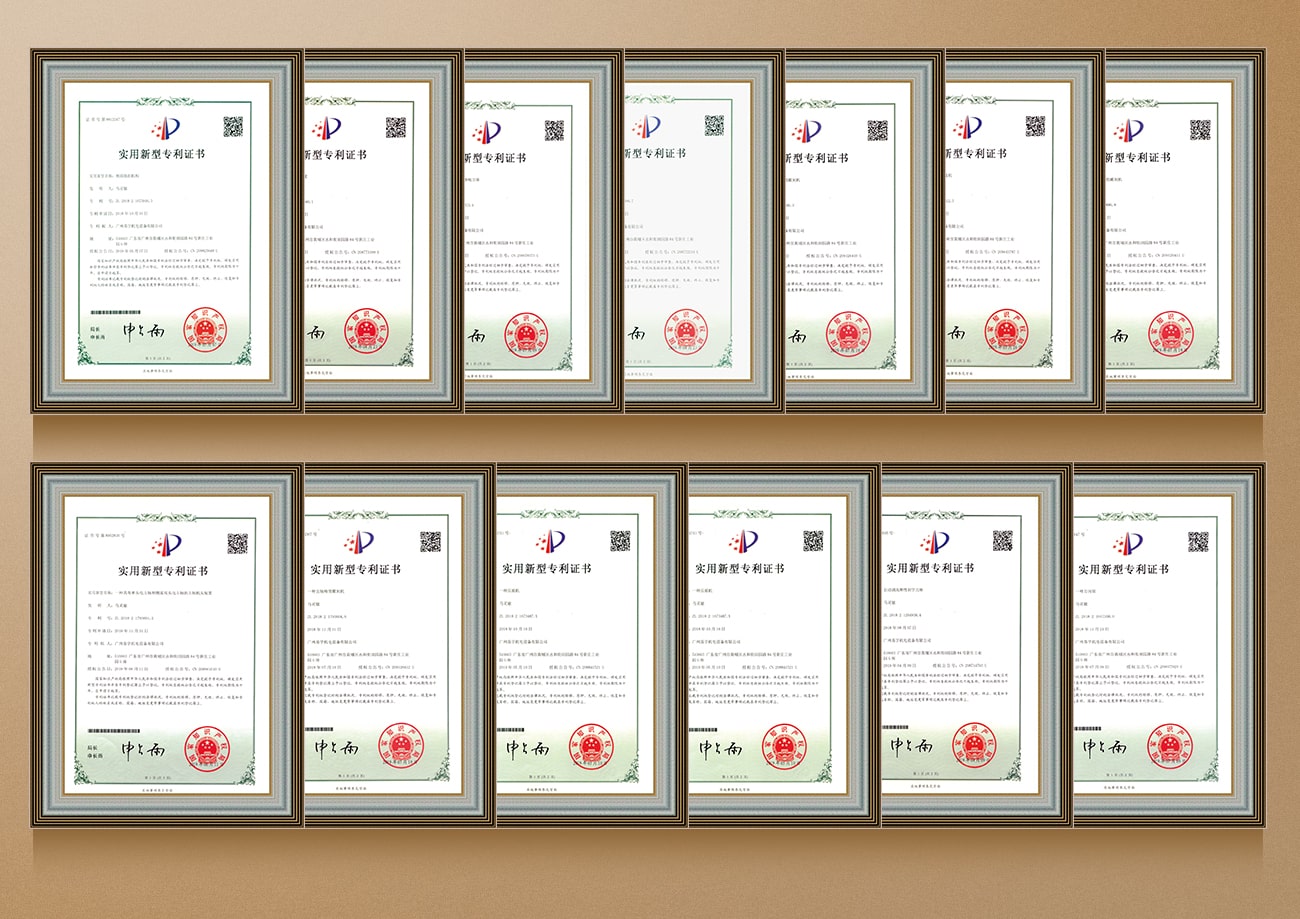 Patent certificate of EZLETTER
Guangzhou EZLETTER CO., LTD.
Room 905, Building A1, No.1 Doutang Road, Huangpu District, Guangzhou,China 511356.
Factory address: NO. 101, Building 6, Liandong Youzi Park, NO. 10, Senshuji Road, Nansha Community, Danzao Nanhai, Foshan Guangdong,China 528216.
+8618620126089
+8613728068861
+86-757-86618688
info@ezletter.cn
www.ezletter.cn